KĻŪSTI PAR PĀRDOŠANAS ZVAIGZNI!
AS Balticom savai komandai meklē vairākas zvaigznes pārdošanas nodaļā. Ja Tev pagaidām nav pieredzes galaktikas iekarošanā – nieki! Mums būs pietiekami ar Tavi azartu un vēlmi starot. Mēs paši izveidosim no Tevis īstu superzvaigzni!
Start your career in Balticom!
22 years on the Latvian market
One of the TOP 3 of the largest providers in Latvia
More than 200 full-time employees
Turnover of more than
8,000,000 euros
Mēs vēlamies, lai Tu:
Labi pārzinātu latviešu un krievu valodu.
Būtu komunikabls un enerģisks.
Redzētu mērķi un neredzētu šķēršļus.
Esi noturīgs pret stresa situācijām.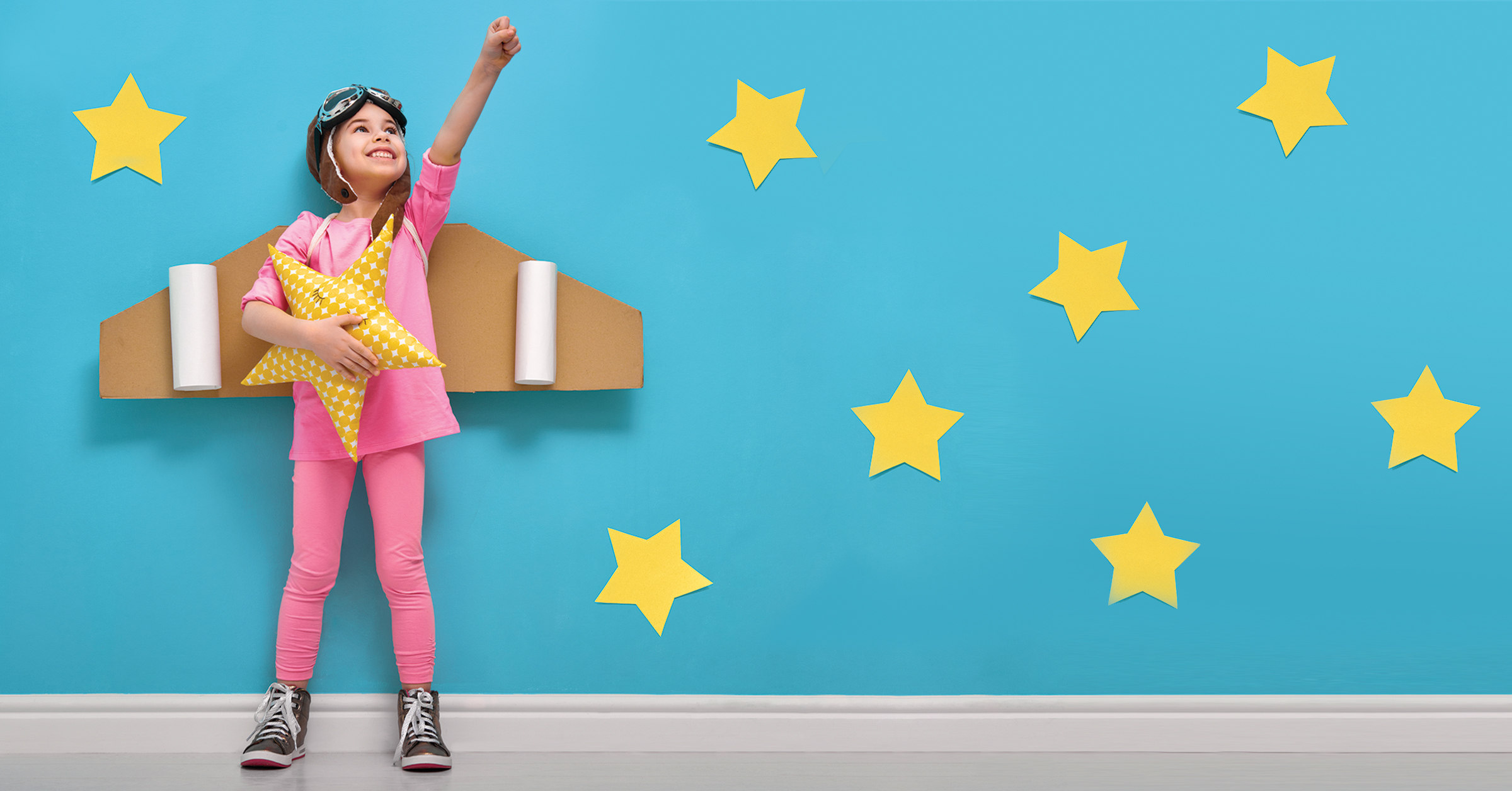 Job Responsibilities:
Pārdot mūsu pakalpojumus jauniem un esošajiem klientiem.
Runāt, runāt un vēlreiz runāt pa telefonu.
Malkot ļoti garšīgu kafiju ar kolēģiem.
Mēs piedāvājam:
Algu pirmajos 3 mēnešus 950 EUR/mēn. brutto.
Pec apmācībām 950–1600 EUR/mēn. brutto (un vairāk, viss atkarīgs no Taviem rezultātiem).
Pilnu nodarbinātību/darba grafiku 9:00–18:00 vai 10:00–19:00.
Individuālas apmācības no pašiem pamatiem.
Papildu Tu saņemsi:
Sociālās garantijas + veselības apdrošināšanu.
Pretimnākošu un jauku priekšniecību (99% gadījumu).
Atlaides fitnesa klubu, restorānu, teātra un citu iestāžu apmeklējumiem (būsi skaists, spēcīgs un kulturāls).
Komfortablu darba vietu mājīgā ofisā.
Jaunu un draudzīgu kolektīvu, jautrus korporatīvus (uzmanīgi, Jums vēl kopā jāstrādā).
Bezmaksas Balticom pakalpojumu pieslēgumu mājās.
Or send your CV and letter here: